Alan has had a long-standing interest in the art of the Pre-Raphaelites.
Out of that interest came his musical ROSSETTI, based on the tale of the star-crossed lovers, the Victorian poet and painter Dante Gabriel Rossetti and his muse, Lizzie Siddal.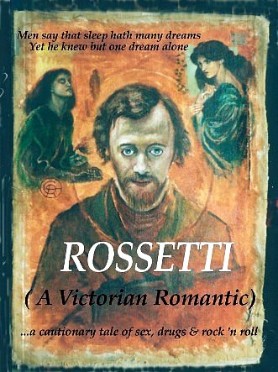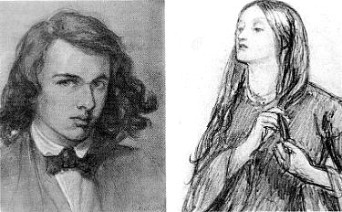 Composed in 1983, ROSSETTI draws on the poetry, letters, and ideas of the chief protagonists of the Pre-Raphaelite movement, as well as on contemporary documents, to present a musical 'review' of Rossetti's life.
A zany, 'not altogether' rock musical, ROSSETTI is a cross between The Rocky Horror Show and Robert and Elizabeth, with a bit of Hair and Les Misérables thrown in.
Listen to samples:
01 Rossetti Overture 7.8.12.mp3